Young Adults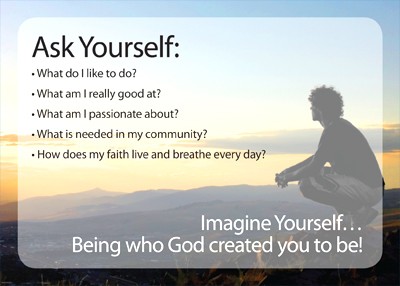 This image from
We live out our calling to be the hands and feet of Jesus through all aspects of our life. 1)Work/Student, 2) Family/Friends, 3)Community/World, and 4) Faith Community.
Cafe
is an award-winning Web-based magazine for young women who want to
build Community,
participate in Advocacy,
strengthen Faith, and
strive toward Enlightenment (CAFE!).
Young Adult Service Opportunities
Check out ELCA Young Adults on the web!
Facebook: ELCA Young Adults
Ning: http://imagineyourself.ning.com
Twitter: @ELCAYoungAdults, www.twitter.com/ELCAYoungAdults