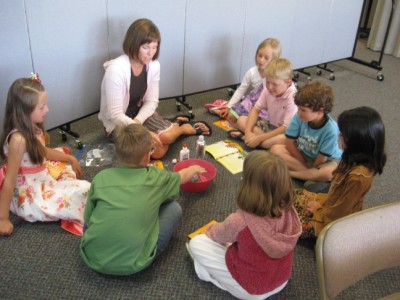 Children and youth are invited to join us in Sunday school for learning, fun, and growing closer to Christ! We will be using the new Spark curriculum from Augsburg Fortress for 3-year-olds through fifth graders.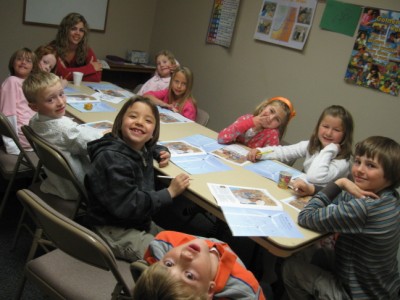 Available for age 3 (by 9/10/17) through Grade 5
9:40-10:20 a.m. between services of worship
First day of classes: September 17
Music provided during Sunday school for ages 3 through Grade 2
Snacks available at the beginning of class each week
Weekly offering supports ELCA Good Gifts.
Service Projects Days are held twice per year including all classes and parents.
Volunteer staff includes: Sunday school teachers, high school helpers, music leader and accompanist, service project leaders, hospitality team, & substitute teachers.
For more information, contact Stephanie Stokke, Children's Ministry Coordinator