Jesus said, "Let the little children come to me, do not stop them, for it is to such as these that the Kingdom of God belongs". (Mark 10:14)
Children of all ages are welcome in worship at KOG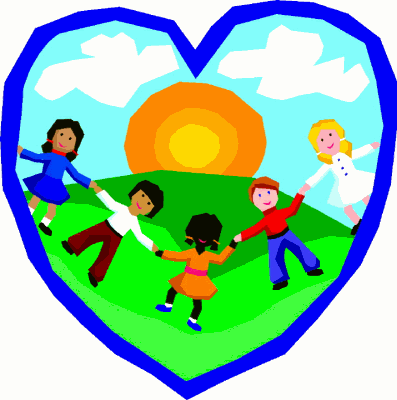 We believe that families who worship together, grow in faith, love, and obedience to the will of God together. We do not have a separate program, bible school, or worship for children during our main worship times. In worship, children learn the songs of faith, the words of faith (Lord's Prayer and Apostle's Creed, Scripture), and witness their parents participation in Christian community. We want children in worship because it benefits them. The faith of children inspires and encourages other worshippers. Children are part of God's good creation. They bring us joy (most the time☺!). We want to share that joy with each other.
Nursery
We have a nursery off the worship area for children and infants ages four and under during the worship services and during the education hour.
Children & Holy Communion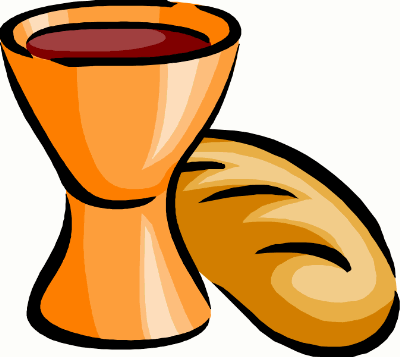 We are only born once, but we must eat and drink every day to live. It is the same with the Christian life.
First we are born into life with Jesus (baptism). Then we are be nourished and fed in life with Jesus by receiving his forgiveness and grace through his body and blood (Holy Communion or Lord's Supper).
We believe that the Risen Christ is truly present "in, with, and under" the bread and wine. While it remains bread and wine, it is also truly Christ's body and blood. This is a holy mystery, but we trust Jesus Word. Through Holy Communion, we are joined with Christ and those in Christ past, present, and future. We become one with God.
There is no command from our Lord regarding the age at which people should be first communed. As a result, throughout the Christian church, the age at which baptized members receive their first communion reflects a variety of practices and understandings. The age of reception often is based on historical practice of the congregation, or because coincides with Confirmation, or an agreed upon "age of reason and understanding".
It is very simple for children to understand the Lord's Supper. It is simply "Jesus for me" and "Jesus for you". In fact, young children often express greater joy and faith in receiving the bread and wine than parents who have reached an "age of reason"! The only true prerequisite for receiving the bread and wine is to be born (baptized). But even Jesus' disciples were not baptized! It is received, when Jesus offers it.
At KOG, we offer formal First Communion Classes for those in 4th grade. However, we welcome the communion of young children and infants provided that the pastor, parents, and child engage in mutual conversation. We offer age-appropriate materials and methods for teaching young children about the gift of the Lord's Supper. As children grow in understanding, we have the responsibility to tell them what the Lord's Supper means for us.
It is the Lord's Supper and Jesus Christ is the host. He is the one who extends the invitation.