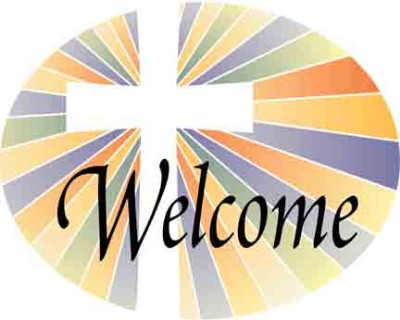 King of Glory Lutheran Church!
It is always a great joy when someone wants to join with us in our mission and our ministry of making Christ's love known to all!
To join King of Glory we ask that, if you have a Lutheran church background, you contact the Lutheran church where your membership presently is. Ask them to send a letter of transfer to King of Glory. (If you need that church's phone and address, please contact Lorrie Maxwell, our Parish Administrator, who would be glad to furnish that information to you – 652-1690.) If your church is in Billings, we encourage you to have a conversation with the pastor of that congregation before asking for your transfer to King of Glory.
If you do not have a Lutheran background, we invite you to sign up for the next Adult Inquiry sessions which examine the Christian faith from a Lutheran perspective. Following those sessions, should you choose, you will be joyfully welcomed into membership at King of Glory. In the meantime, you are cordially invited to attend worship, participate in the life of the congregation, and serve as you are able. If you have any questions, please talk with one of our pastors or our church staff.
Please complete one Adult Membership Information Form for each confirmed member in your household who will be joining King of Glory. There is also a Membership Information Form for Children. Please complete one section for each of your children who will be joining with you. Additional forms are available, if needed, from the church office. Completed forms should then be turned into the church office. We will be in contact with you about your membership in the near future.
As you may have noticed, the members of King of Glory are generous givers. Giving envelopes are available if you desire them. Automatic financial account withdrawals to King of Glory are also available. Please contact Ellarae Anderson, Financial Administrator, in the church office if interested.
May God's blessing be with you!
Membership at King of Glory Information Sheet
Membership Opportunities
To attend classes or for questions, please call the church office at 406-652-1690 or email l.maxwell@montana.net
To complete new member paperwork for you and your family, please fill out the forms below & return to the church office.